Accessories that Combine Form & Function
Yezdi Motorcycles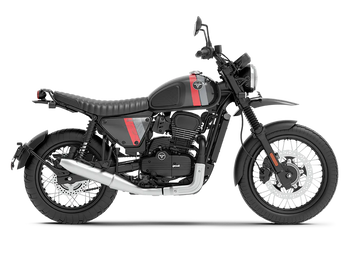 Yezdi Scrambler
Elevate your Yezdi Scrambler to new heights with our exceptional lineup of premium accessories. Unleash its true off-road potential with cutting-edge upgrades designed for enhanced performance, durability, and style.
Explore Collection →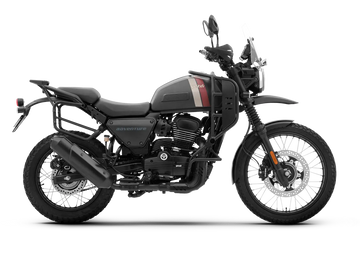 Yezdi Adventure
Fuel your Yezdi Adventure with our premium accessory collection. Unleash its full potential with top-notch upgrades for unmatched power, comfort, and versatility. Explore our curated selection and transform your ride into an extraordinary adventure machine.
Explore Collection →